Join us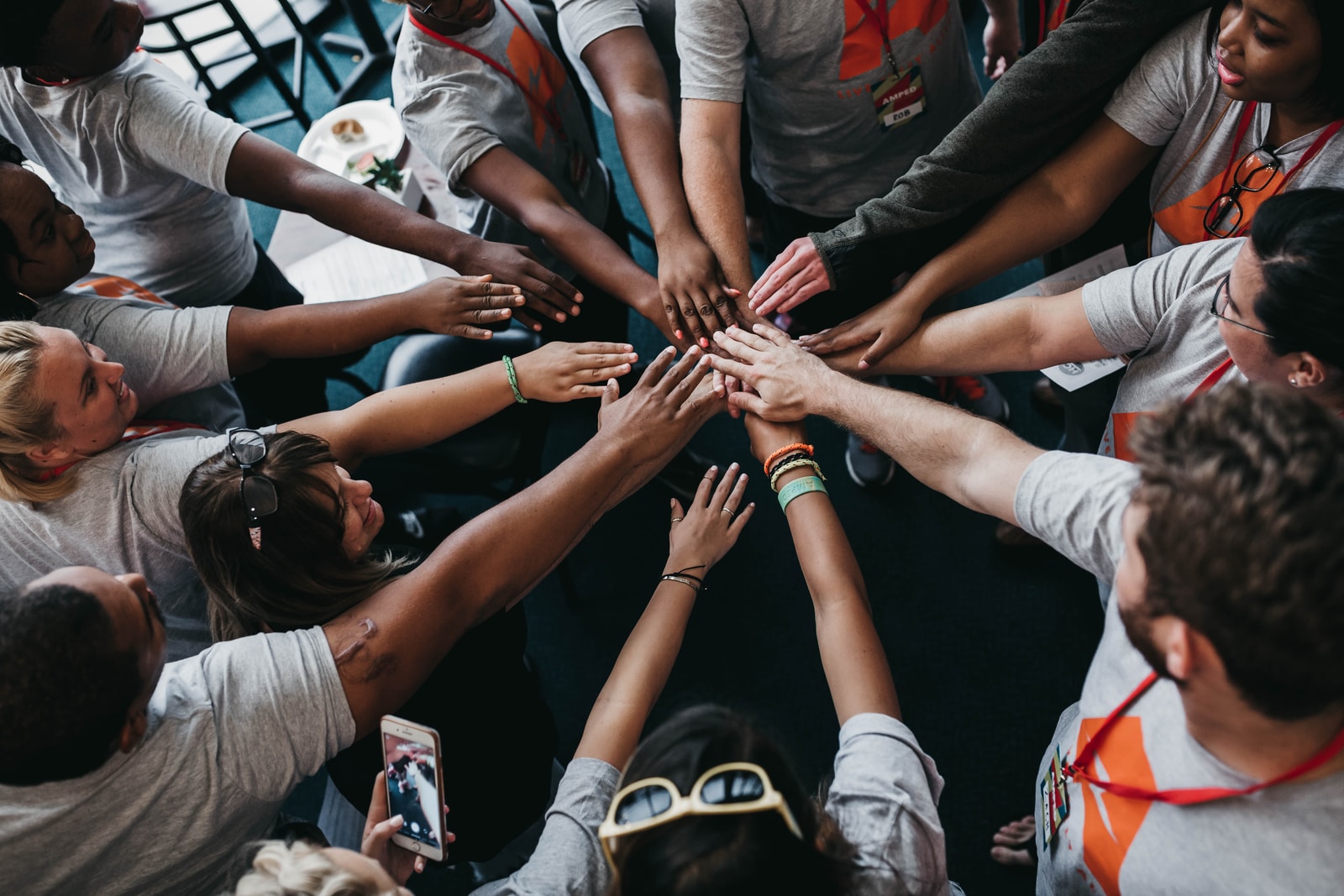 The endorsements worth
1. What is PublicSpaces?
PublicSpaces is a unique coalition of public organisations in public media, cultural heritage, festivals, museums and education. We are working together to reclaim the internet as a force for the common good and advocating a new internet that strengthens the public domain. With a select few large organizations that control much of the internet and make their money using our data, it has become increasingly urgent to develop alternatives.
2. What is the PublicSpaces manifesto about?
Read our manifesto to see the values we want to see at the core of our digital lives. We talk about being open, transparant, accountable, sovereignty and user centric. We think these values should be leading for the online presence of all public organisations. But of course we also hope commercial organisations will embrace these values, adding it to their digital strategies.
3. What does a PublicSpaces membership entail?
What does it actually mean to underwrite the manifesto? What kind of obligations does it entail? We've come up with the following proposal.
You undertake to publicly endorse the values of the PublicSpaces Manifesto wherever you can
You are an "ambassador" of PublicSpaces and its values within your own network
The Digital Laundromat. You undertake to set up your own digital environment in accordance with those values as much as possible. An explanation of the application of these values can also be found within that digital environment. So: apply and explain.
Where this setup in accordance with PublicSpaces values appears impossible and you, for whatever reason, have to make other choices that lead to a deviation from these values, you explain why you had to deviate. In short: apply or explain.
You make a contribution, the size of which is established in consultation with the PublicSpaces board, in kind or in cash to the work of PublicSpaces. This contribution will earn you a license containing the right to carry one or more PublicSpaces badges.
In return you get connected to the PublicSpaces network and the knowledge base we are building. As a member your organisation also gets a chance to manifest itself at PublicSpaces events or through our communication channels. Together we make the transition to a healthier internet.
4. How to become a member?
Get in touch via our contact page or via one of our current partners. We'll discuss the meaning of the membership between the both of us and decide if this is valuable for both partners. When we both agree on the requirements of the partnership, your organisation will become a member of the PublicSpaces coalition.